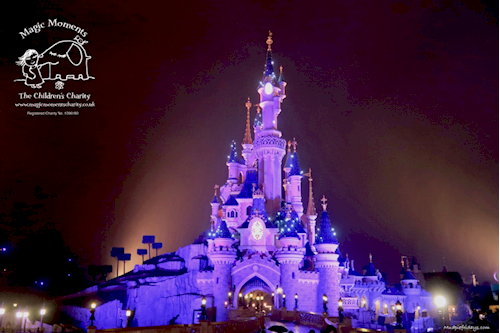 Our colleagues, friends and families fundraise all year with our main aim to take families to Disneyland Paris every year for a special trip to spend time together. 
Sometimes families have been recently bereaved and they find the support at this very difficult time absolutely invaluable. 
In 2019, we again raised a considerable sum of money allowing us to take a total of 272 people across the 3 weeks to Disneyland Paris. 
Its all due to the amazing fundraising and staff, friends and family's around us that we are able to have this honour and make dreams come true. All of this doesn't happen without the support our Spicerhaart CEO, Paul Smith.